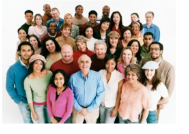 Hello! I am Hamish M. Caldwell,
Managing Director of
Growth Impact Solutions.
Hamish works with leaders of technology companies to fix or fill gaps in their business model and to improve sales and marketing results.
Results are delivered for clients by focusing on value creation and brining to bear experience as a proven, highly effective facilitator of technical, business and customer communities and concerns.
These concerns are addressed across a broad spectrum of operations including: strategy, business development, innovation programs, financial planning and investor funding, brand and competitive positioning, offer portfolio management, product development, go-to-market planning, demand generation, customer acquisition, arketing, channel readiness, sales enablement, supply chain, partnerships, billing, customer service.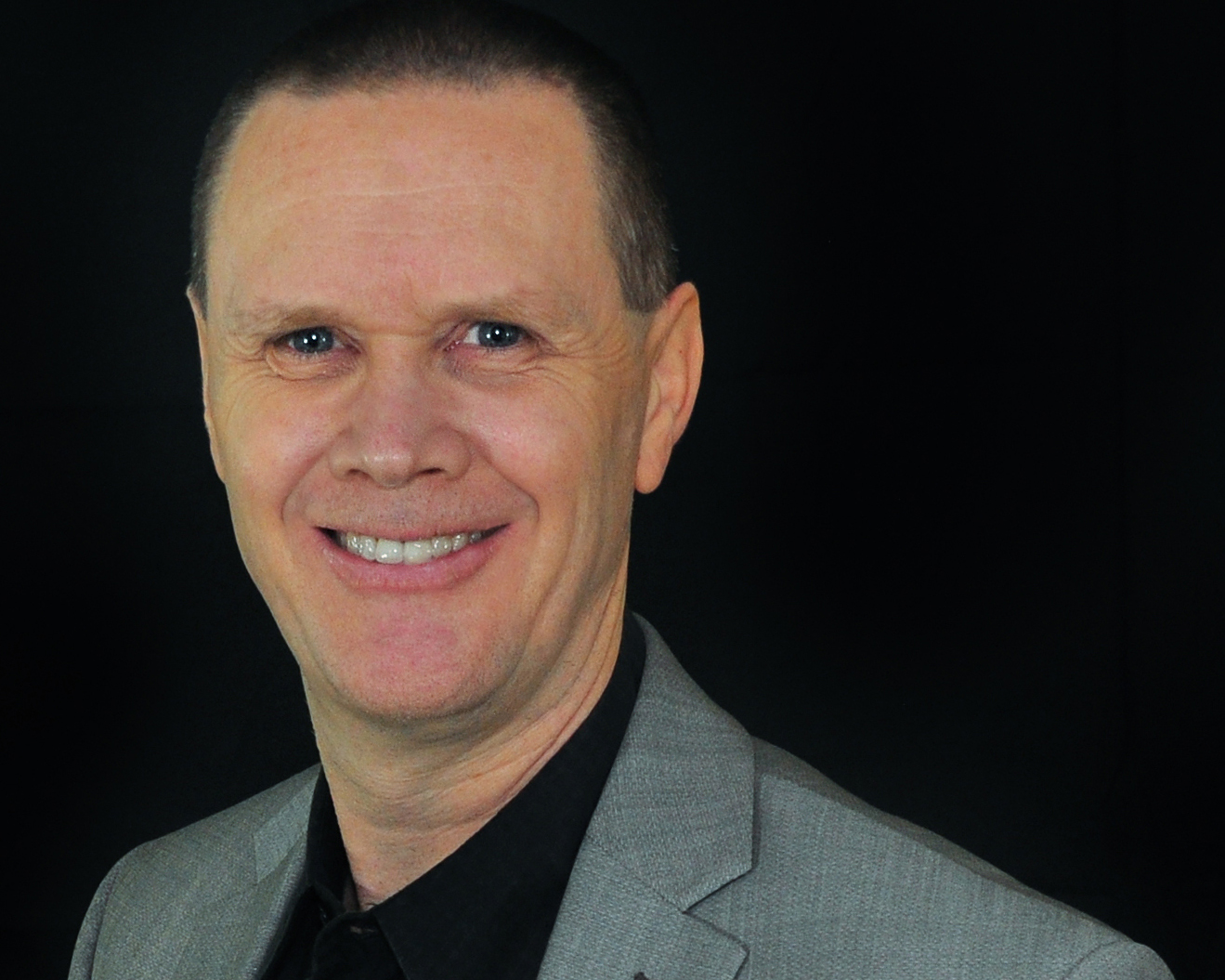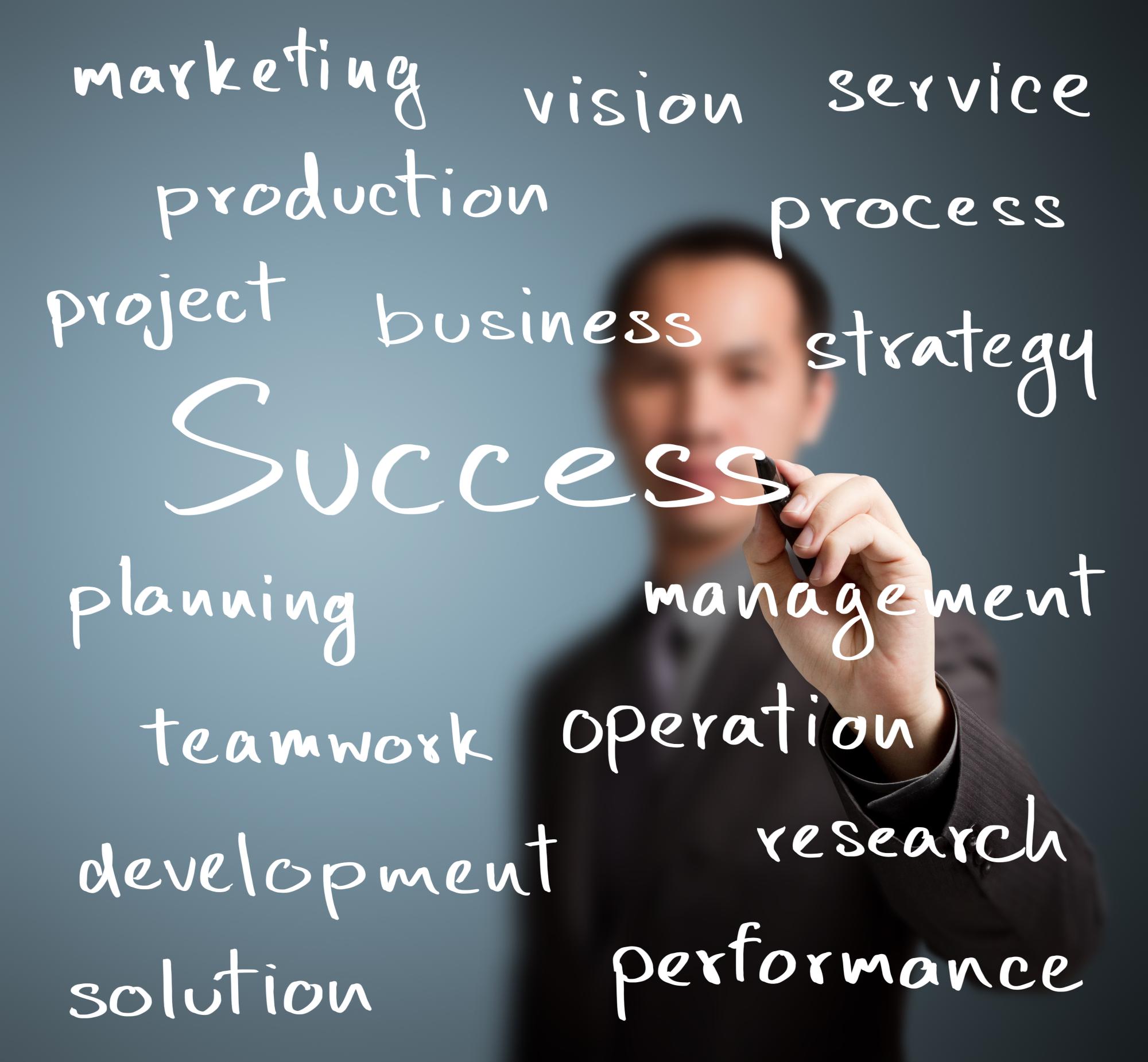 IoT Industry Update
Wireless Technology Forum
April 2015
Video: 12m 44s

Open Source in IoT
Wireless Technology Assoc
July 2015
Video: 19mins